830 Abbott Road, Buffalo, NY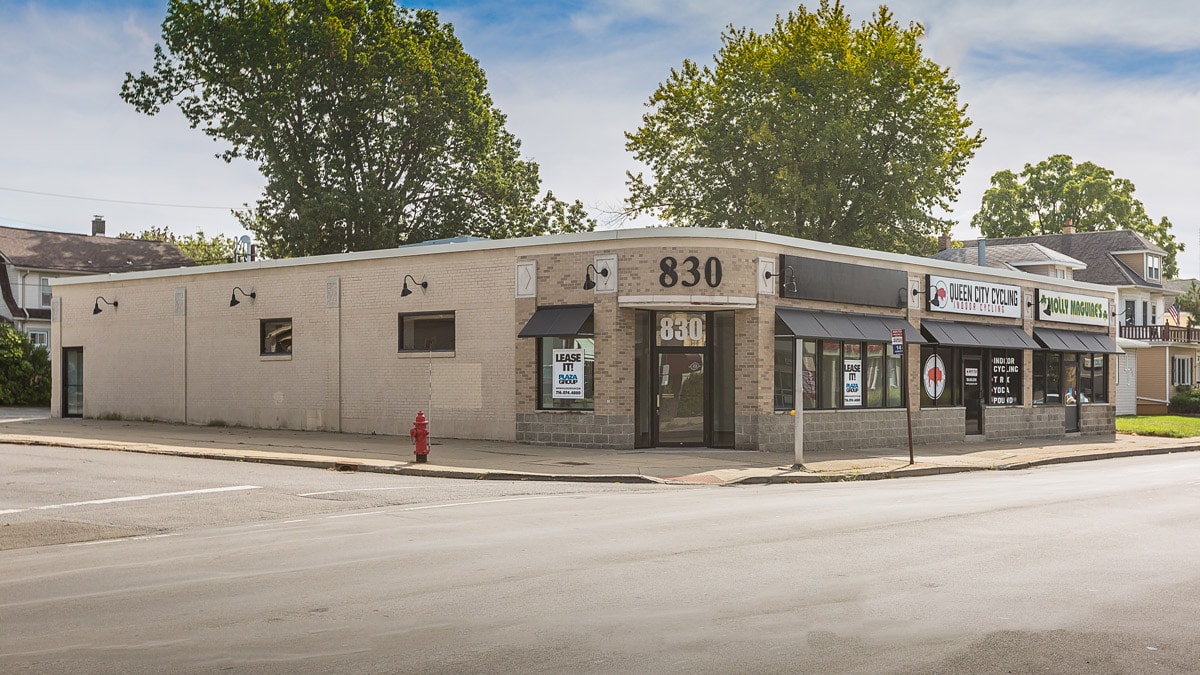 South Buffalo Building FOR SALE
Being surrounded by a dense residential population and located a short distance from major thoroughfares such as Ridge Road, the I-90, Seneca Street and most South Buffalo locations, makes this centrally located commercial property a contender for the top of your prospect list.
830 Abbott Road is situated at the intersection of Woodside and Abbott Road, minutes away from Cazenovia Park. The building is currently divided into 3 units. Vacant units can be combined to create a larger space. The exterior was refurbished a short time ago and the building has a great street presence. Talk to us today about this property as a new or satellite location for your business!
This building is FOR SALE.
PROPERTY CODE: 134.101
UNIT SIZE: 2,568 SF
UNIT FEATURES:
Open floor plan
Full size basement
Large windows to Abbott Road
Retail / Flex Space – 2,568 sf