Who We Are.
Formed in 1997, Plaza Group is locally owned and operated in Buffalo, New York, consisting of a diverse real estate portfolio throughout Western New York. With foundations in the retail industry, the Plaza Group team understands the importance of developing professional working relationships. Plaza Group's president, Ron Alsheimer, has been established in Western New York for over 40 years, succeeding in the retail market and slowly amassing a varied real estate portfolio. Since Plaza Group's inception, that portfolio has grown to include some of Buffalo's most historic buildings such as The Huyler Building, 374 Delaware Avenue, built in 1926 and The Pierce Building, 653 Main Street, built in 1921. In 2000, Plaza Group opened the doors to its first Plaza Suites building, offering fully furnished office space to the entrepreneur looking for an all inclusive business environment to start or build their business with low overhead. Today, the successful Plaza Suites concept is comprised of three buildings in the city of Buffalo, providing offices to successful attorneys, financial consultants, CPA's and others. Plaza Group continues to search for opportunities that will mutually benefit them as well as their business partners.
Our team…
Aaron Drake
Project and Property Management
John McDonald
Leasing Manager
Kelly Arellano
Executive Assistant
What we do…
Most of Plaza Group's real estate holdings are buildings purchased from sellers and retrofitted and updated to bring them into the 21st century. Our in-house, full service design and planning team possesses the knowledge and skill to create this vision for our tenants. We understand the needs and wants of our guests and we create the working environment that will help our clientele succeed in their current and future business endeavors. By observing and listening, we continue to add to our knowledge base in our never ending quest to satisfy our tenants' needs.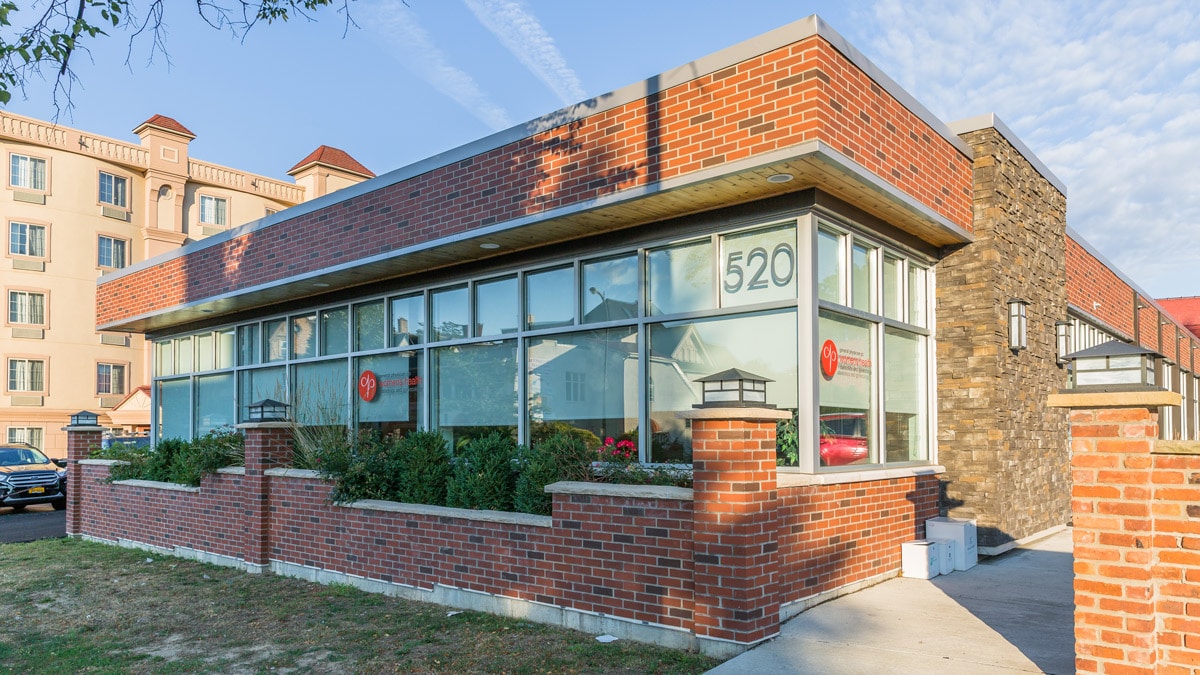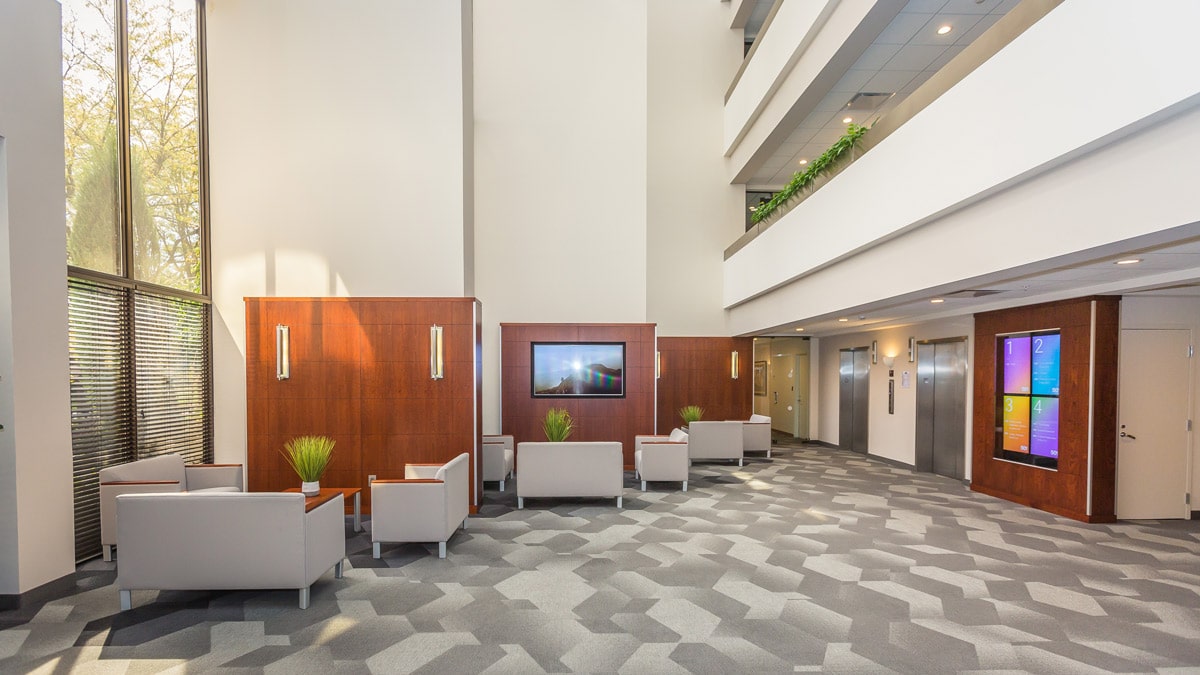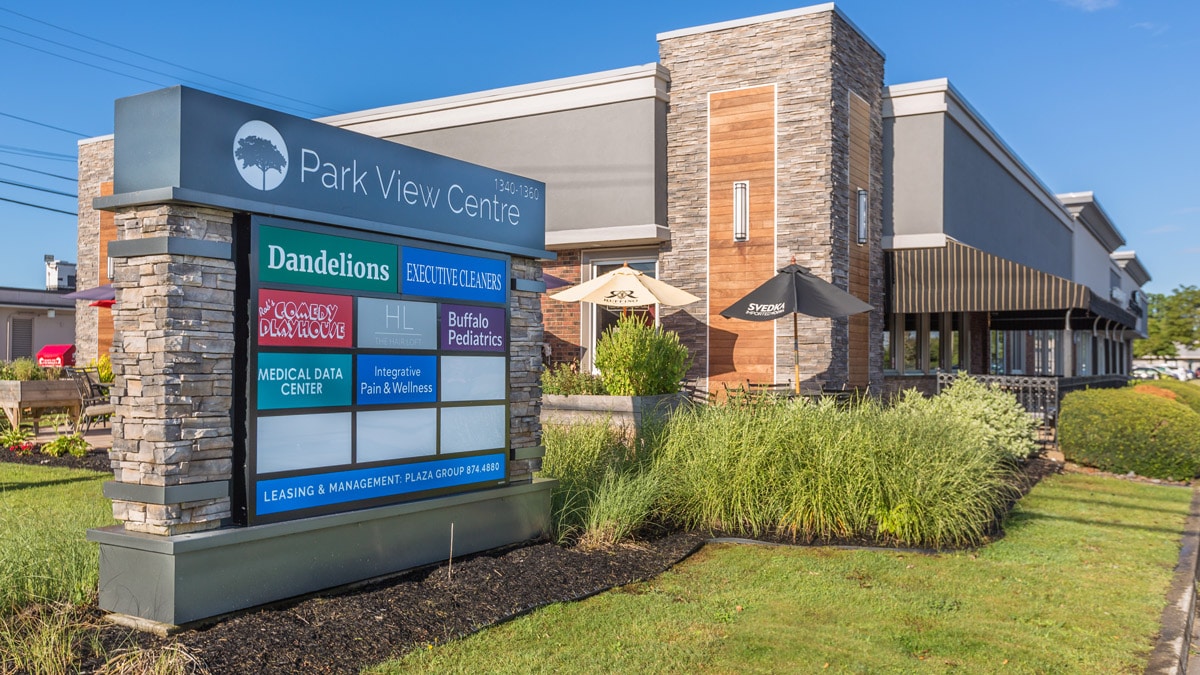 Where we want to be….
Plaza Group is always looking to add to its portfolio, property that is in the right location at the right time. Real estate is a tricky game. Experience and hard work will always pay off in the long run. Our team possesses both these qualities. Plaza Group will not be the largest company, nor the wealthiest. What we strive to be, is to be the best Landlord to our tenants. Bar none. You do not have to be the largest or the wealthiest to accomplish this goal. Attentiveness, reactiveness and understanding are qualities that can make a Landlord/Tenant relationship last for years. Our success is based on the success of our tenants.
What we have accomplished…. 
Over the years, Plaza Group has many achievements it is proud to call its own. By listening, creating and partnering with our tenants, these successes came true. Among these partnership success stories are…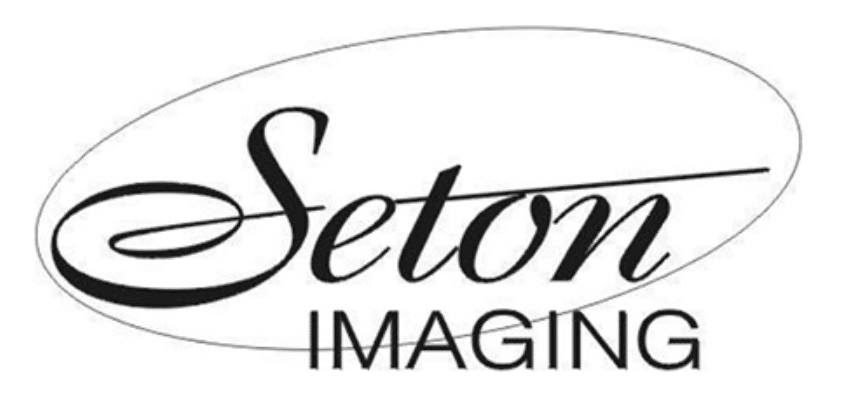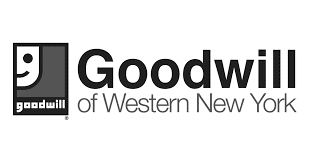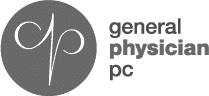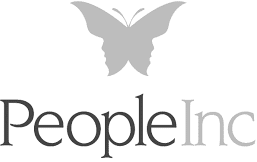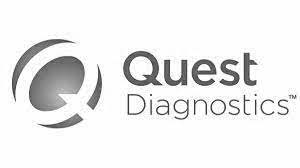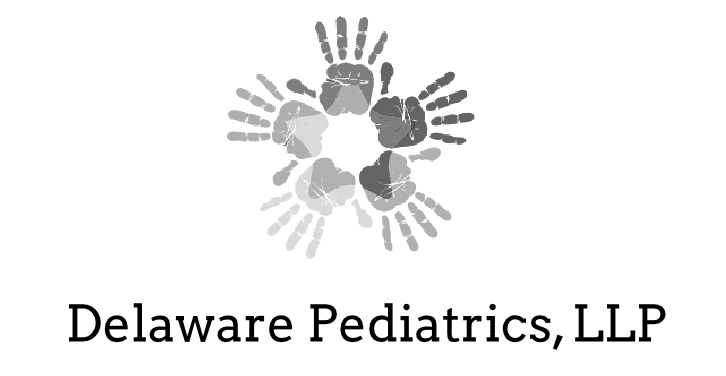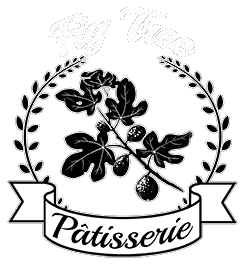 Plaza Group intends on carrying on their newly formed tradition as a standard-setting real estate company creating long lasting business relationships and helping businesses grow to their potential and beyond.