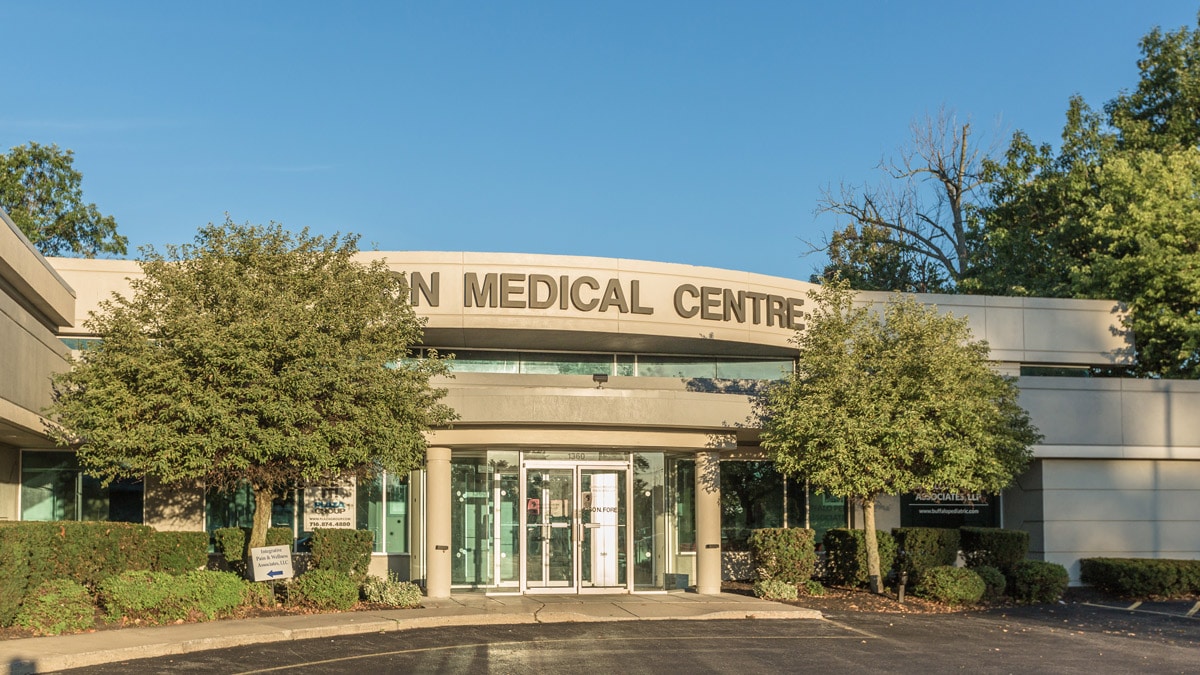 Plaza Group has several flexible solutions for you to move or expand your practice in the Western New York area.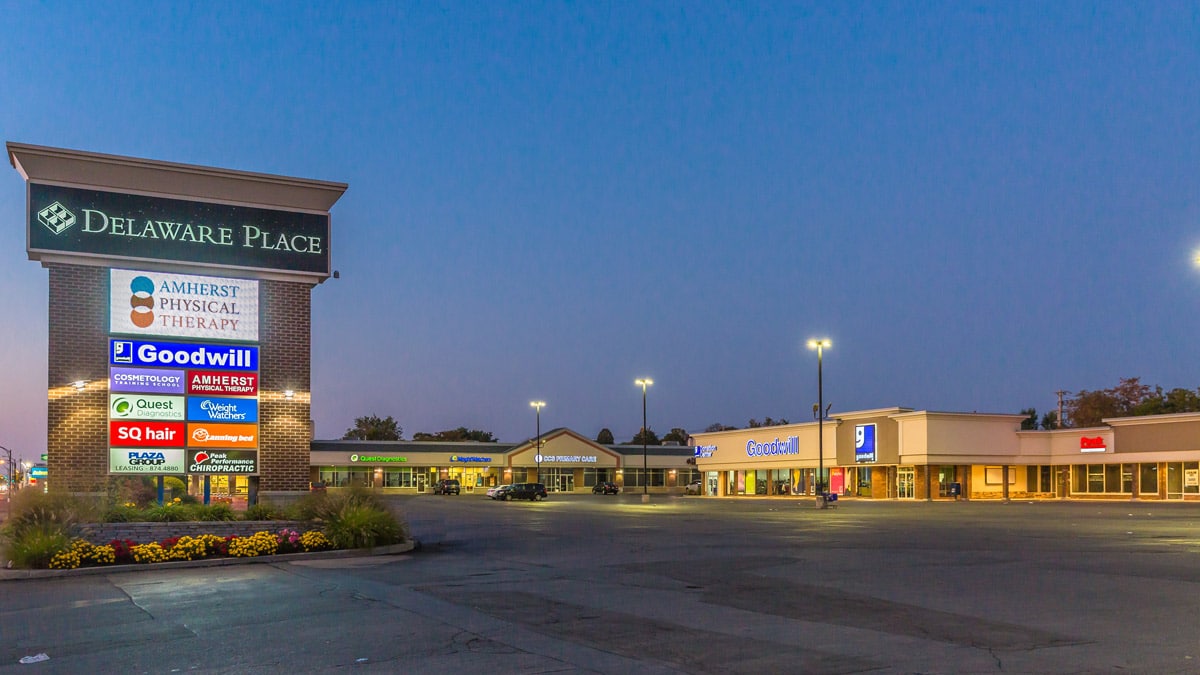 Retail, neighborhood and mixed-use plazas. Increase your visibility with our highly visible commercial properties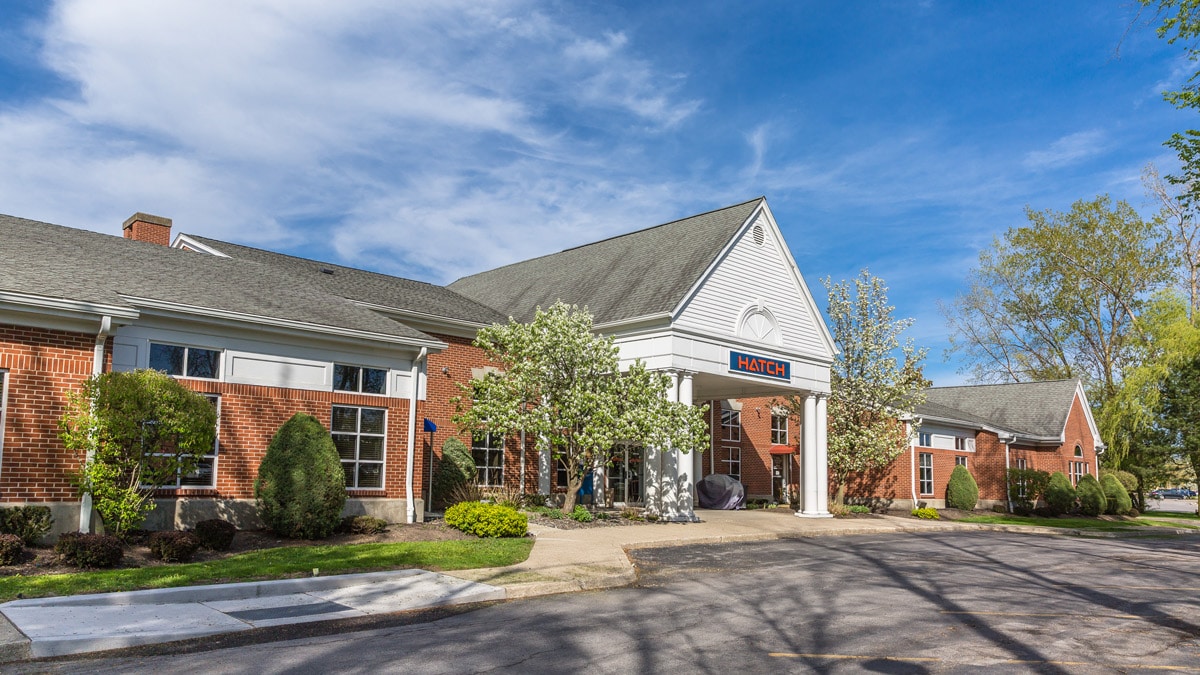 Move-in ready office space available in WNY. With office complexes in Buffalo, Amherst and  all surrounding areas
Explore!
Explore Plaza Group's commercial properties.
Plaza Group specializes in customizing our spaces to fit the needs of your business
..
Property Development
Construction Management
Full-Service Design and Planning
Property Management
Whatever your needs are to get your business up and running, Plaza Group is here to help. Our experienced staff will sit down and help you through the entire procedure by listening to your needs and concerns. We realize moving into your new business home can be a daunting task. Let us help you.