Plaza Suites 1207 Delaware Ave., Buffalo, NY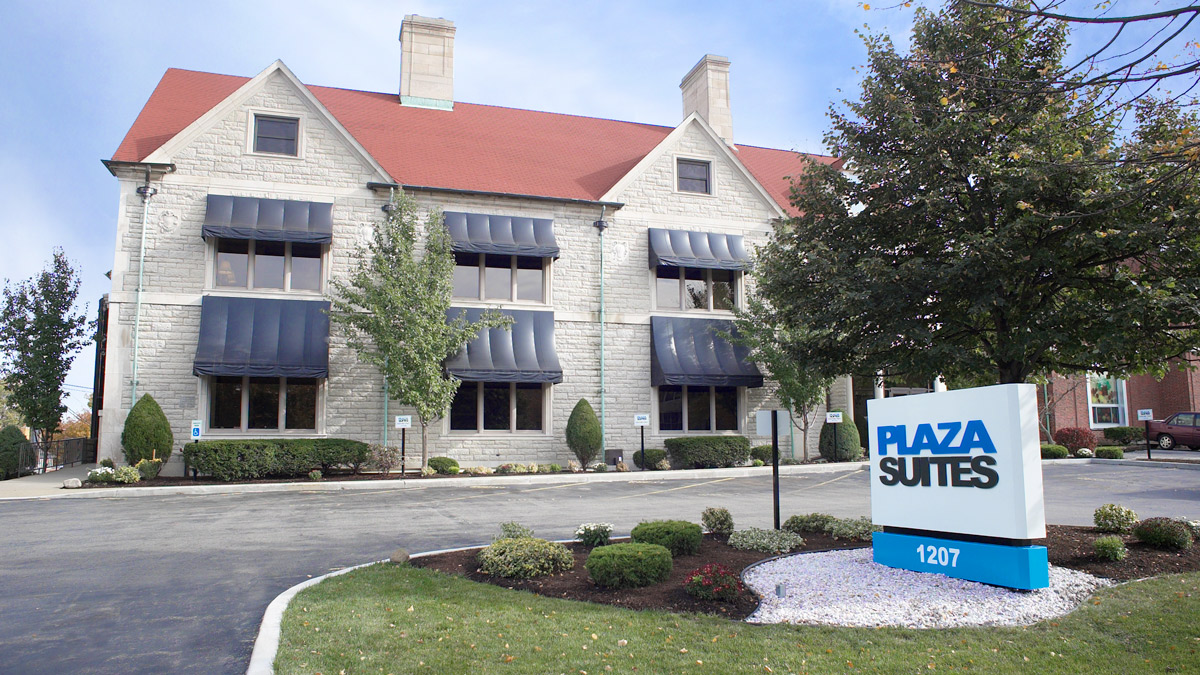 Class A Offices with Amenities
Plaza Suites makes searching for an office an effortless task. In fact, the only hard part will be deciding which office to lease! Our fully furnished offices include a variety of amenities that makes settling into your new environment a walk in the park. Plaza Suites' professional staff can have your office ready within minutes. Whether you need an office weeks from now or if you needed one yesterday, we will have you up and running in no time at all.
Located on the main business corridor within the city of Buffalo, Plaza Suites' four locations provide a prominent address for anyone wanting a presence within the business hub of the city. Each location is within minutes of downtown as well as the Canadian border and easily accessible from various routes onto one of Buffalo's most significant streets, Delaware Avenue.
Amenities included are:
Internet

Phone number and phone set

Executive style furnishings
Conference room use
Kitchen facilities
…and more
PROPERTY CODE: 112.013
UNIT SIZE: 86 SF
UNIT FEATURES:
Basement office
Furnished
Many amenities!
$411
PROPERTY CODE: 112.102
UNIT SIZE: 131 SF
UNIT FEATURES:
1st floor office
Window
Furnished
Many amenities!
$650
PROPERTY CODE: 112.208
UNIT SIZE: 437 SF
UNIT FEATURES:
Double Office
Gorgeous woodwork
Fully furnished
Many amenities included
$1,500
PROPERTY CODE: 112.305
UNIT SIZE: 260 SF
UNIT FEATURES:
Roomy Office
Private 3rd floor location
Fully furnished
Many amenities included
$790
Plaza Suites Virtual Offices packages provide the flexibility to clients in need of business tools to help their productivity without the expense of a full time physical office. In many cases, Virtual Office clients receive numerous amenities our full time tenants receive. Our professional Plaza Suites staff can set up your account within minutes and you can start enjoying the benefits of a Virtual Office client. Services include mail/package receiving, mail forwarding services, 24/7 voice mail, incoming fax services, email address and more. Our packages are designed so you can select the services that benefit you the most. Virtual Offices can be set up at any one of our Plaza Suites. For pricing information, download our Pricing Sheet below.